Homepage
>
Puppy Version
>
MacPup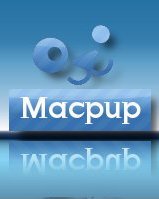 MacPup 550
was released by
Prit
and
runtt21
on August 21, 2013. MacPup550 includes the
Enlightenment
E17 window manager. The EFL libraries version 1.7.5 and E17 version 17.0 where compiled and installed from source.
MP550 is based on
Precise Puppy 5.5.0
, An official
woof
build of puppy Linux that is binary-compatible with Ubuntu Precise packages.
MP550 contains all the apps from Precise Puppy with the addition of
Firefox 21
.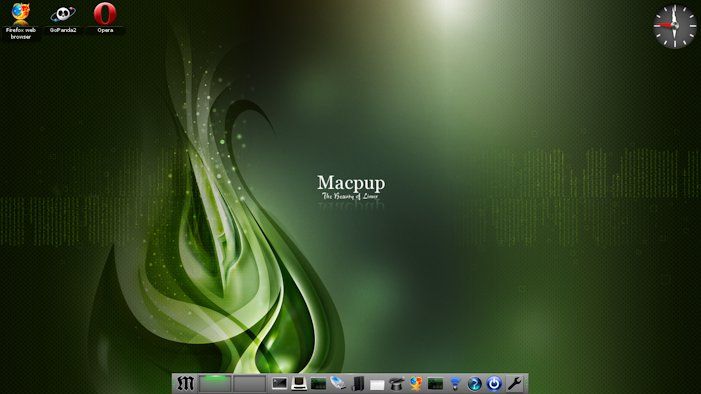 ---
CategoryPuppies
CategoryEnglish