HomePage
>
Puppy Version
>
Puppy5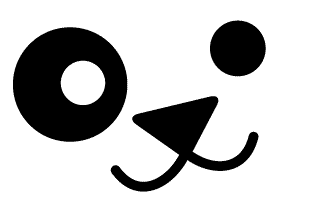 Slacko 5.3.3
is an improved version of
Slacko 5.3.1
with the newer 3.1.10 kernel. Superseded by
Slacko54
.
To install download an appropriate ISO and use the desired
installation method
. There are 2 iso images, one supports up to 4G RAM and one supports up to 64G RAM
Slacko Puppy 5.3.3
Slacko Puppy Linux 5.3.3 is an update release of the recent 5.3.1. It has binary compatibility with Slackware-13.37, which simply means that it is a Puppy built with packages from the Slackware, Salix and Slacky repositories.
The main version has been upgraded with kernel 3.1.10 compiled with Aufs, layered file system support, in the typical Puppy manner. There is also a PAE version to cater for machines with large amounts of RAM. Both iso images have SCSI boot support.
The
Seamonkey-2.9.1
suite is the default browser and email suite but
Firefox
,
Chromium
,
Opera
,
Netsurf
,
Iron
,
Dillo
and
Links
are only a few clicks away.
Minimum system requirements for the main version are an i686 processor, 900MHZ, with 256MB RAM. For the PAE version a slightly newer processor may be needed as most but not all processors support PAE.
---
CategoryPuppies