HomePage
>
Puppy Version
>
Puppy5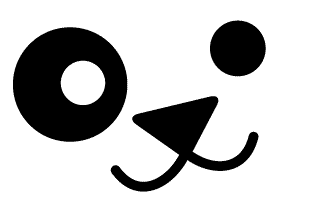 Main Slacko page
|
5.4
|
5.3.3
|
New Users
|
Art/Screenshots
|
Developers
|
Tips
|
Updates
|
Software
---
CategoryMenu
Slacko 5.4
is an improved version of
Slacko 5.3.3
. Built with the latest
Woof
from Slackware 14.0 binary packages.
To install download an appropriate ISO and use the desired
installation method
. There are 2 iso images, one supports up to 4G RAM and one supports up to 64G RAM (
PAE
)
download page
New
SFS
Manager
New Updates Manager - to get the latest Slackware security fixes
New kernels following LTS branches
Improved graphics support, with KMS and Mesa
Proprietary video driver upgrades available for Nvidia and AMD/ATI graphics
Internationalization improvements
Circular reference detected!
---
CategoryPuppies